I can't believe we leave in six weeks! I'll probably say that every post until we leave. That crazy feeling you get when you're about to jump off a 45 foot bridge in the dark is starting to settle in (yes I've done it with my friend Dylan off New Pass Bridge). We are incredibly excited and nervous at the same time, but that is what truly makes this an adventure.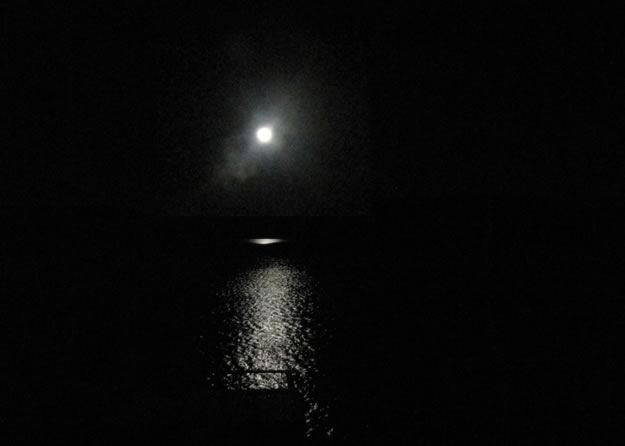 With a short timetable left also comes lots of to do lists. We've been working on things for months now, but there is a lot that comes down to do at the final stretch. Our biggest thing we are working on now is finding a renter for our house. Things are progressing and we've had a lot of traffic and interest. Finding someone before we leave is imperative! It'll happen, it's just being patient on our end to get the right person. All in time.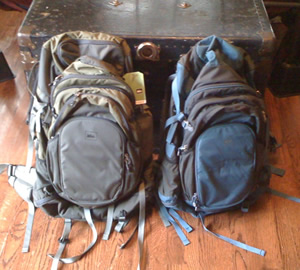 We've also been finding the last minute gear items we need and trying things out. We took a short trip to Jill's family's house where we learned a lot about what not to take. I couldn't believe how bulky my son's cargo pants were to pack, especially because he is only a 2T. We'll do an in depth post on that later once we have our final gear list of what made the cut. Did I mention that everything has to fit into two backpacks?
In the next couple weeks we plan on doing a mock pack and seeing what will fit in our packs. We're pretty minimal, but it will be interesting to see if we are really being realistic on what we are taking. Weight is huge too, since we can't be over 50 pounds. Jill keeps making fun of me because I want to take 5 pairs of shoes. =) I'm  really a simple guy. White t-shirt most of the time, but I'd love to have a few pairs of shoes. (Hiking boots, 2 pairs of TOMS, running sneakers, and flip flops). Maybe that's just stupid, but we'll see in our mock pack job. Will keep you posted.
Other than that it's the nuts and bolts of getting things organized: taxes organized and filed before we leave with the best accountant in the world! (If you live in the Austin area email us and I'll give you her info. Yes, she is that good!), fun insurance stuff, scanning important docs, working on blog (or at least trying to amidst all the rest of the to do's), final painting projects for touch up on house, and on and on. I'm also working as much as possible to try and save as much as possible in our final stretch. I'll be quitting my job in 4 weeks.  I can't believe I just wrote that!
This is an exciting time. Hopefully next week I'll have an update for you on a solidified renter and more importantly, how many shoes I can pack in my bag. Can't wait to take the leap, but I sure hope there are no sharks or floating branches below.