We're back in Italy. I have been accepted to the University of Gastronomic Sciences and am pursuing a Master in Food Culture and Communications, with a focus on High Quality Products. The school is closely related to Slow Food and was found by Slow Food's Founder, Carlo Petrini, in 2004. This is not your typical school. It is not a cooking school, although you do learn a lot about sensory analysis and all that goes into making a high quality product. The steps in making a high quality product are more in depth, taking into account history, culture, terroir, science, law, communication, and so much more. I am excited for the challenges of the upcoming year. Here are some other fun aspects that make this not your typical University:
– The University is housed in a castle dating from 1833. It was the Savioa family who originally built this building for agriculture research and the creation of Barolo.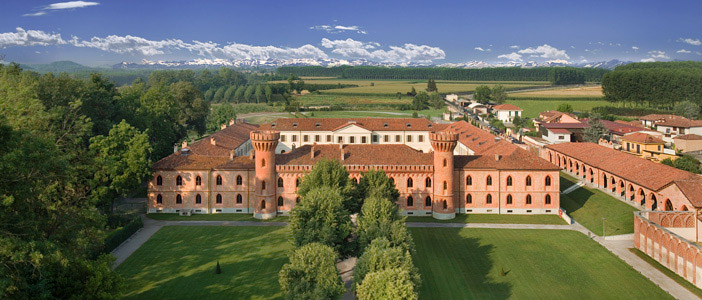 – Under the University is la Banca del Vino, a massive wine bank preserving and cataloging some of the best wines throughout Italy.
– The lunch cafeteria is like a fine dining restaurant, offering meals like soft boiled egg in consommé with grilled chicken offal (skin, hearts, liver)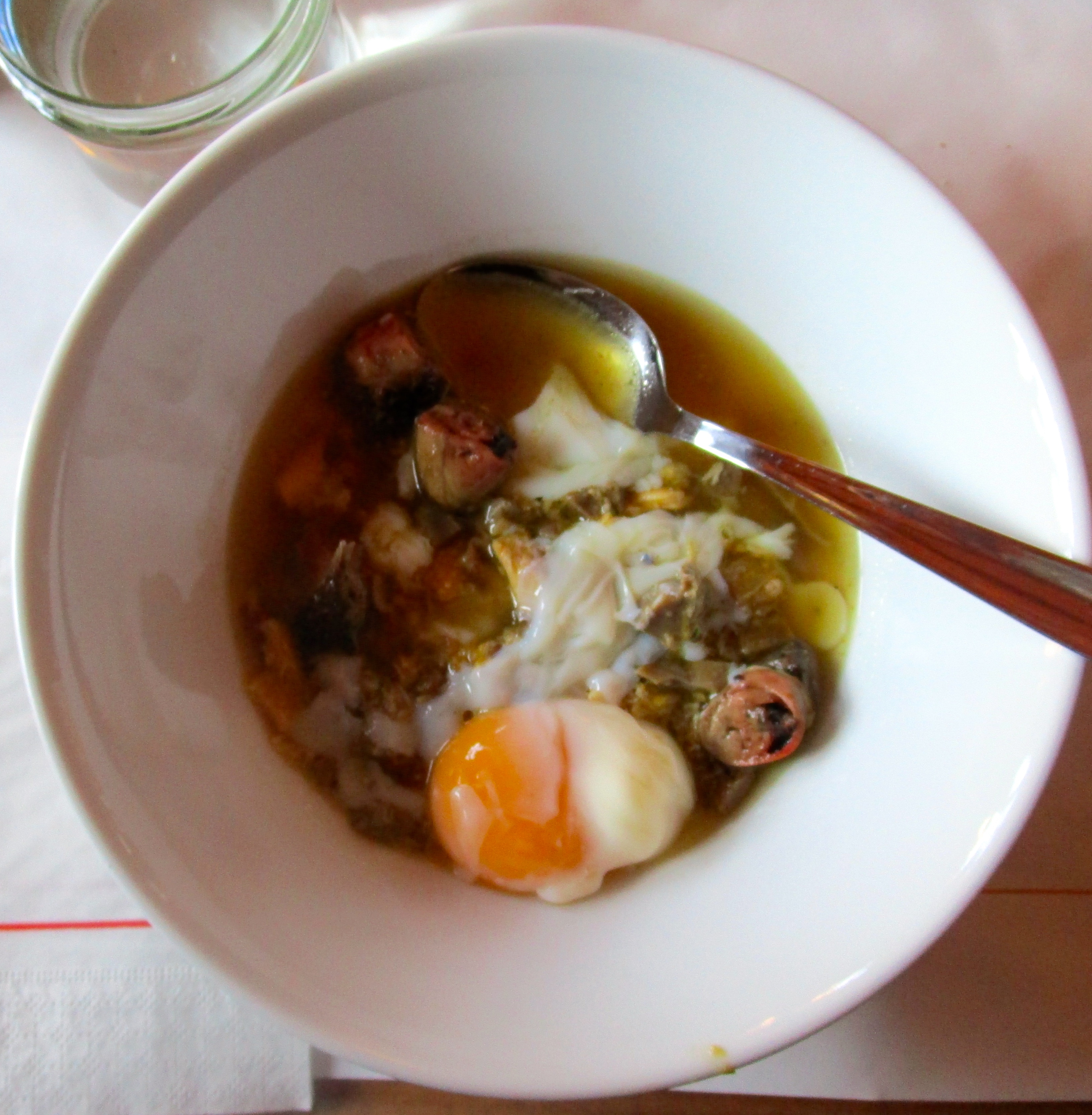 – Tastings, tastings and more tastings on wine, beer, cheese, cured meat and much more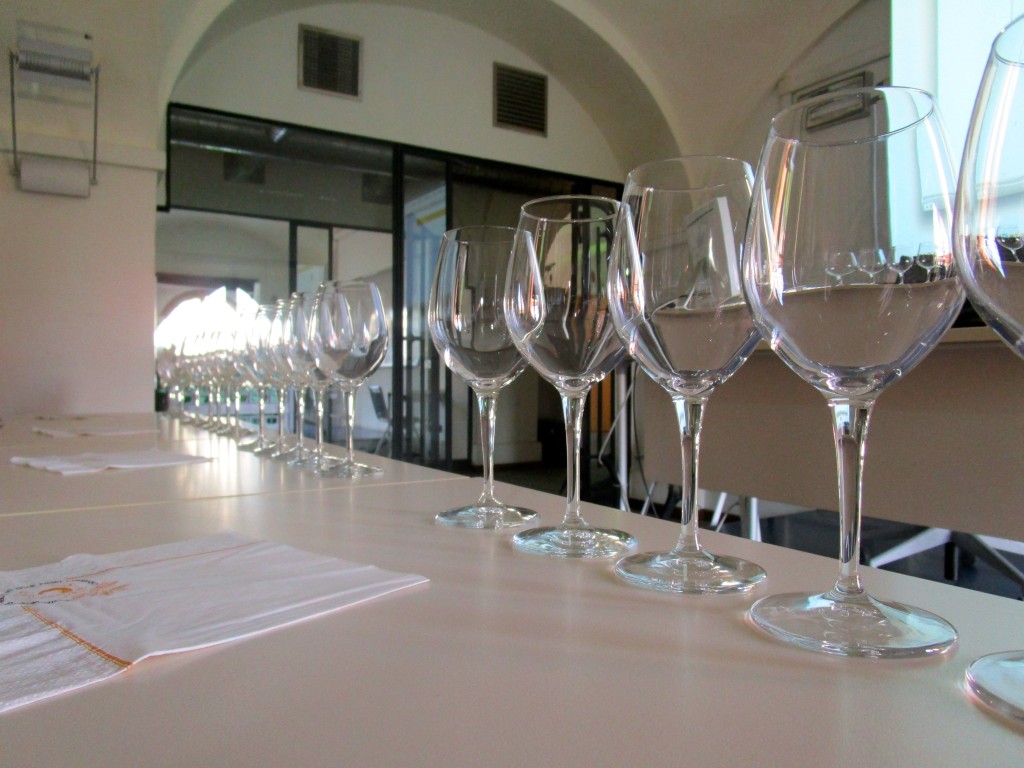 – The 5 study trips to Trentino, Emilia, Greece, (either London, Barcelona or Paris), and (either Basilicata, Calabria, or Puglia)
– There are 8 nationalities represented in my Masters Class and over 30 nationalities in the entire University
I am truly looking forward to all that this year holds!
Buon appetito!