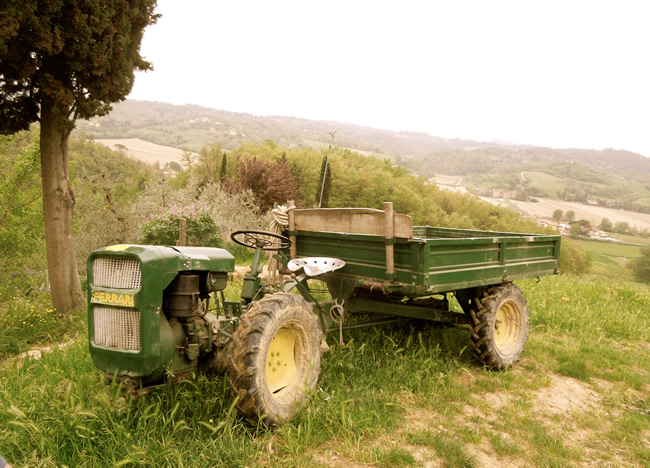 For those of you that may have missed it, we were contacted by the Guardian to do a Q & A about WWOOFing with kids. As you may know, we WWOOFed with our kids in both Italy and the US. Through the process we learned a great deal about farming, our family and about traveling with kids. Trial and error makes for a great education.
Check out the article to see some great tips on WWOOFing and traveling with your kids: http://www.theguardian.com/travel/2014/mar/11/volunteer-farm-family-experts-guide-wwoofing-with-kids
Some other things that we learned while WWOOFing with our children:
– REST: Kids need time to rest. Whether a day off with focus on just the kids at the farm or a few days of down time between your travel destinations, make some time to let the kids get some much needed rest and one on one time with your family. We did a lot of hiking and it was great to see them up for the challenge, but it was great to see them rest and enjoy a day at the beach or a picnic with us.
– CHALLENGE: Don't be afraid to push your kids. Obviously there is a balance, but they are up for the challenge and will surprise you. Encouraging your kids in difficult, challenging or unfamiliar circumstances births some exciting qualities in your children and helped us grow as parents as well.
– VOLUNTEERING: Giving is better than receiving. What a blessing to teach your kids at a young age to help others.
– IT STUCK: Many months after our time in Italy, things have stuck with our kids. The people we met, the challenges we faced, the jokes we had, and time together… it is all still very real to them, even at their young age. They are excited for our next adventure, which makes us really happy.
We're excited to be planning our next trip back to Italy. We hope that you are having fun doing the same. Enjoy the article and let us know about your next family adventure.